Upcoming Exhibition
Blindness
Organized by Tahay Gallery:
Rita Russo and Edward & Mathew De Valle
Date: August 9th, 2023
Location: Tahay Gallery: Plaza Portofino #12, La Marina Casa de Campo
Time: 6:30-9:00 PM
RSVP at [email protected] or via WhatsApp +1 (809) 342-9075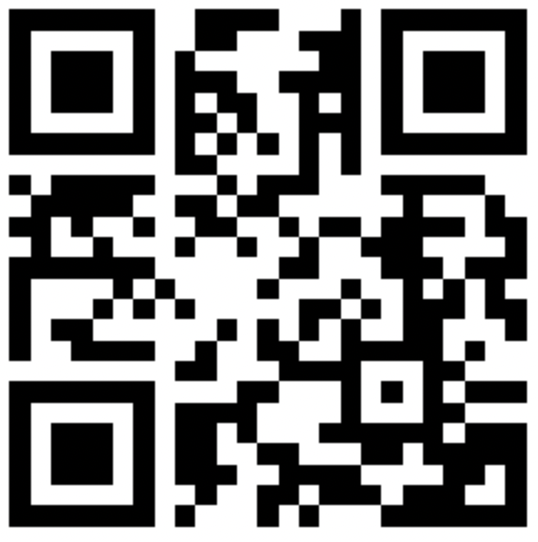 *In case you need access to Casa de Campo please notify us 24 hours in advance.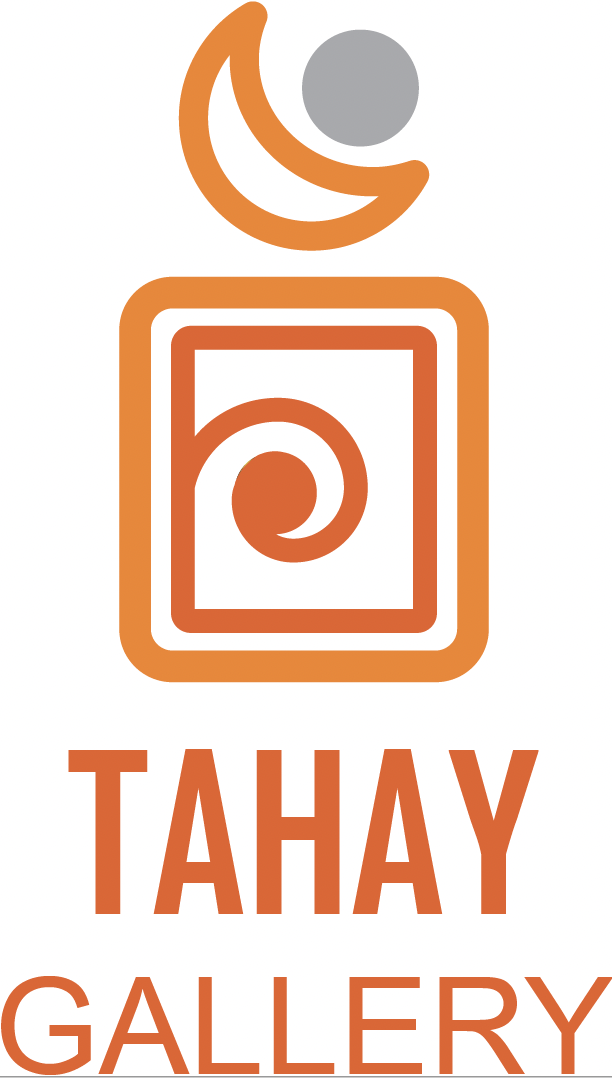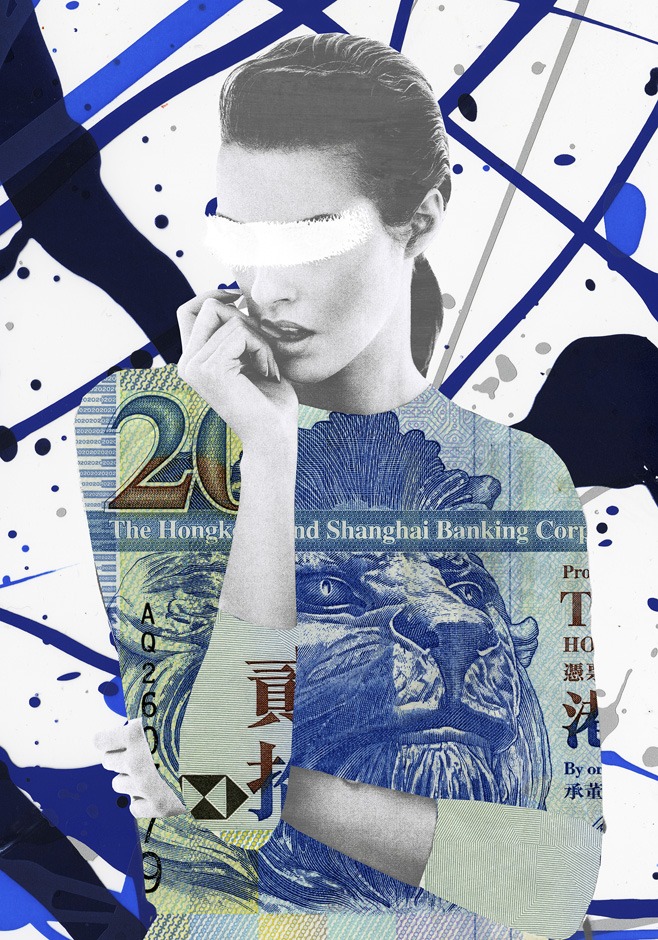 Permanent Collection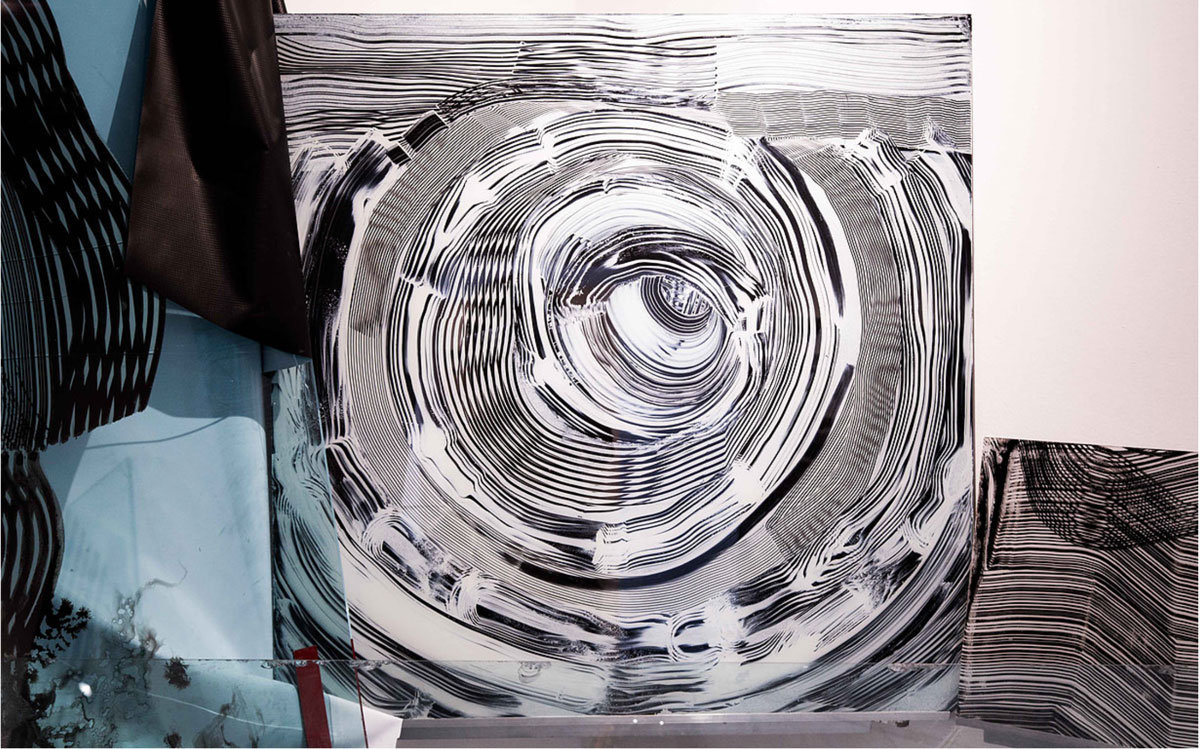 2501
Muralism changes over time. Lived days and visited places are time and space within which artists experiment different forms, materials and ideas based on the concept that space could provide the most precious of materials and time should be the main instrument for the transformation of the first.
Past Collections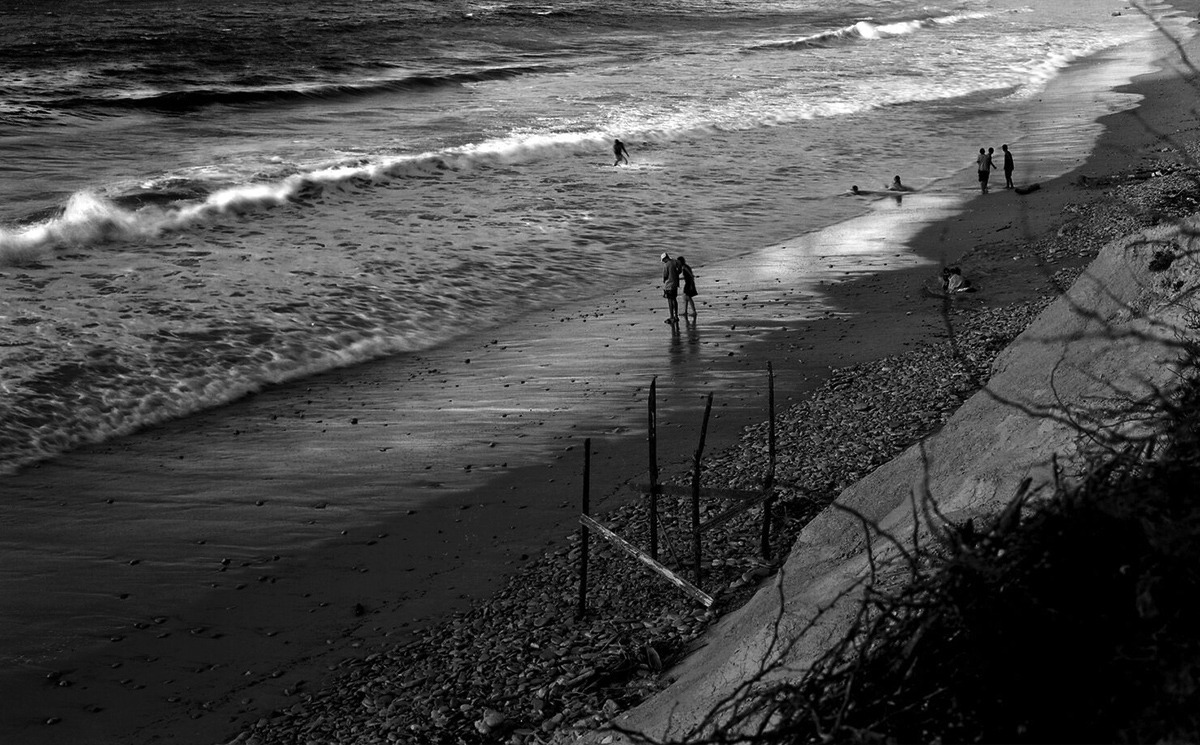 Miriam Calzada
Revelations
In a collection of 13 works, ART. Gallery presents esteemed photographer Miriam Calzada's first solo show in the Dominican Republic. Curated by Leopoldo Maler, the exhibition entitled "Revelations" focuses on the textures of flowers, water, and stones from Miriam's travels around the country. As an environmental activist, she documents nature's brilliance, strength, and majesty in even the smallest details. 
Past Collections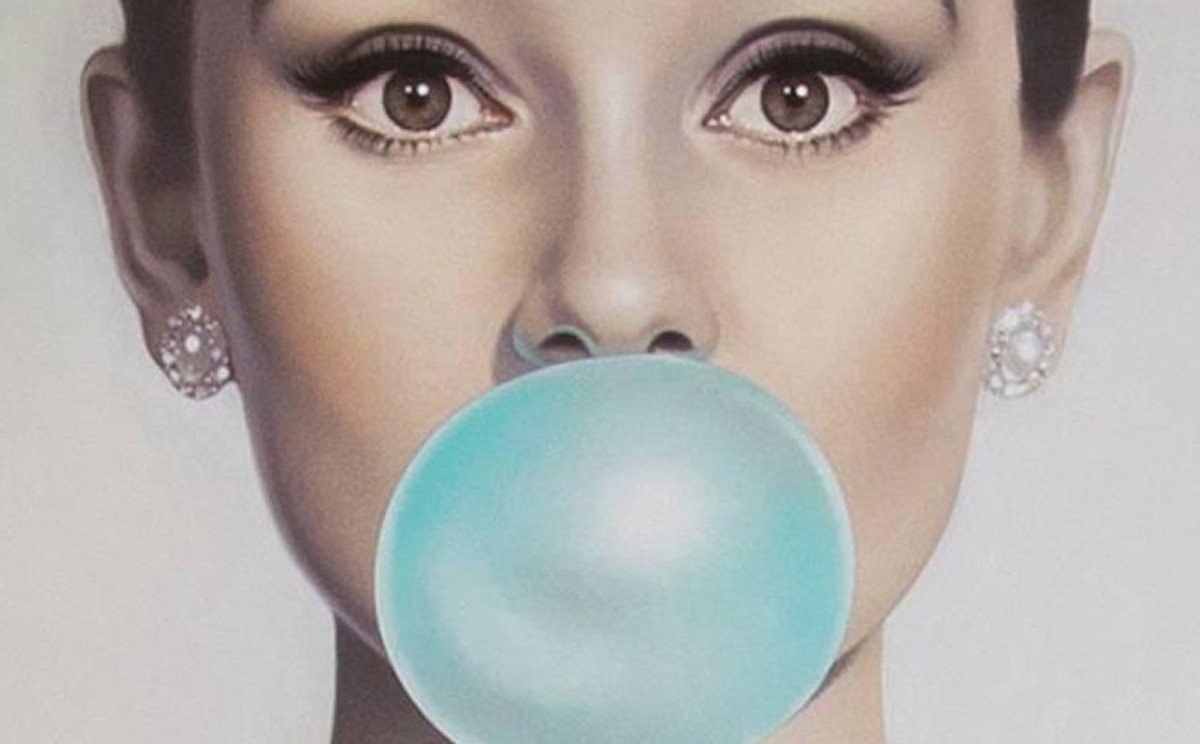 Michael Moebius
Giclée works
In a tribute to Michael Moebius Giclée works; ART. Presents a collective of prints of Moebius infamous Aladdin Sane "David Bowie", Audrey Tiffany Blue, Marilyn Bubblegum, and The Queen Bubblegum work.
Past Collections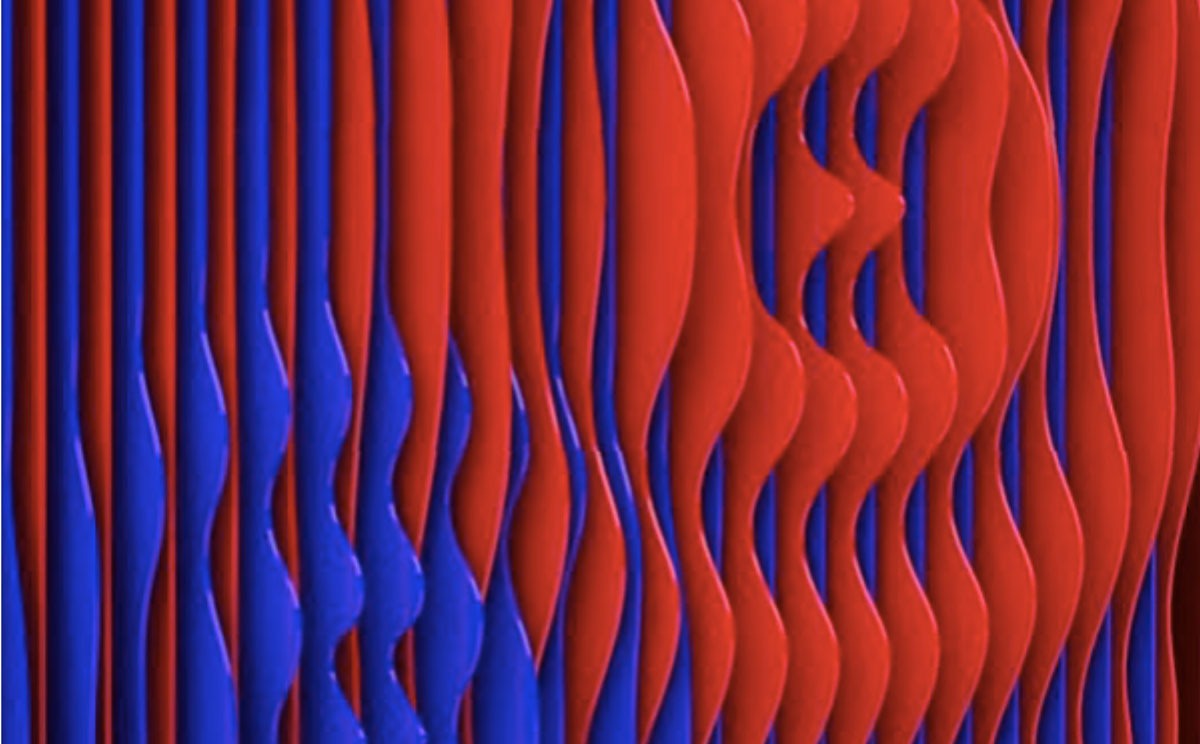 Venezolanos En El Mundo
"Venezolanos en el Mundo" is a curated collective expression of art depicting a new activity, spirit, time & revival of art, literature, & learning post-Chavez. Circa 2013 Maduro's regime began to mark Venezuela's existence in the modern world. His dictatorship, repress, & violence has created what I consider to be "The Renaissance of Venezuela."