CURRENT EXHIBITION
Blindness
Organized by Tahay Gallery: Rita Russo and Edward & Mathew De Valle
Javier Martin presents his work Blindness Dressed of Money. Sculptor and visual artist Javier Martin, who has developed most of his work in painting and sculpture, is a self-taught artist who at the age of 7 years old won the Caja Madrid Young Artists Award and has been presented in Europe, Asia, Latin America and the United States. His work, which often reproduces the human figure, immerses the viewer in an attractive visual context but at the same time raises great questions to those who observe him.
A percentage of sales profits will be donated to Fundación de Valle. and those funds will be used to support the local HIV clinics in La Romana, Dominican Republic.
Date: August 9th, 2023
Location: Tahay Gallery: Plaza Portofino #12, La Marina Casa de Campo
Time: 6:30-9:00 PM
RSVP at [email protected] or via WhatsApp +1 (809) 342-9075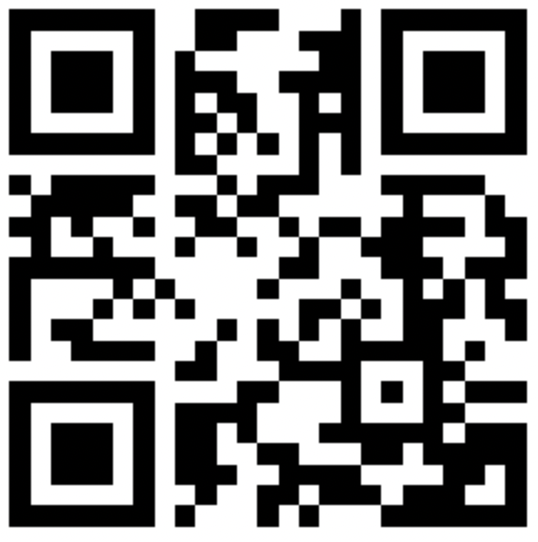 *In case you need access to Casa de Campo please notify us 24 hours in advance.