PAST EXHIBITION
Giclée Works
German artist, Michael Moebius, fell in love with art at an early age, when he first started cartooning. After later coming across a book of pin-ups by Alberto Vargas, Moebius decided that figurative art would be his line of work.
"It all starts with an idea, then I carefully move on to sketching and creating the final piece. This will vary with each medium I use,"  -Michael Moebius
Moebius got his first big break in 1998 when he was able to come to the United States after the fall of the Berlin Wall. His talent as a painter and photographer was readily apparent. He quickly became a sought-after favorite of collectors, including Playboy, Procter & Gamble, Glamour, Laura Biagiotti, Vogue, Vanity Fair and other well-known companies.
Michael Moebius was quoted saying, "As a child, I hadn't really noticed any difference as this (East Germany) was all that I knew. However, I always had an affinity for the beautiful baroque architecture surrounding me and tended to escape in this.In my earlier teen years, I began to notice that something was not right with the system."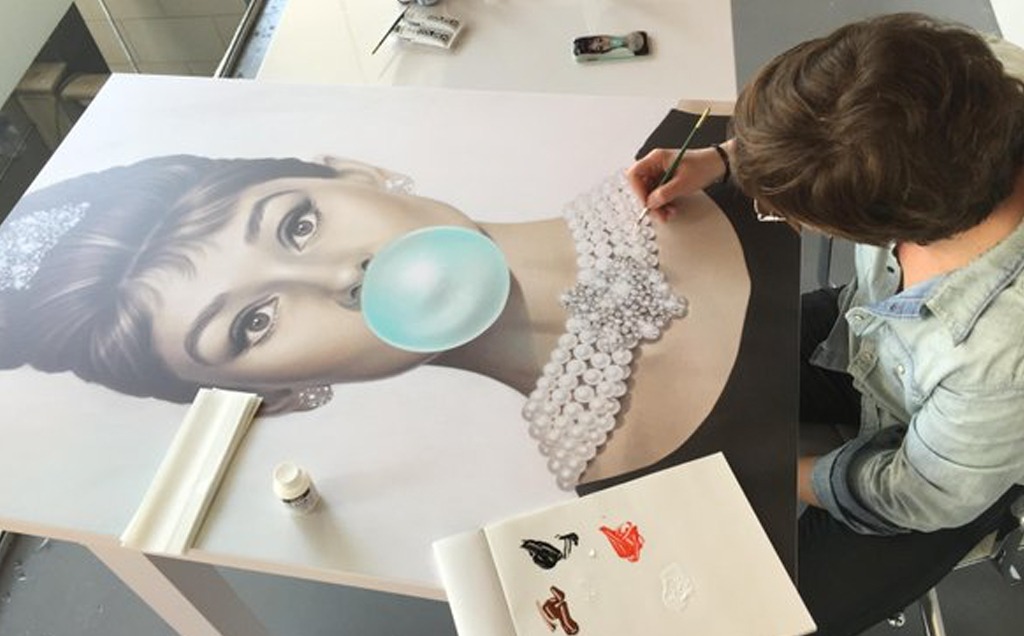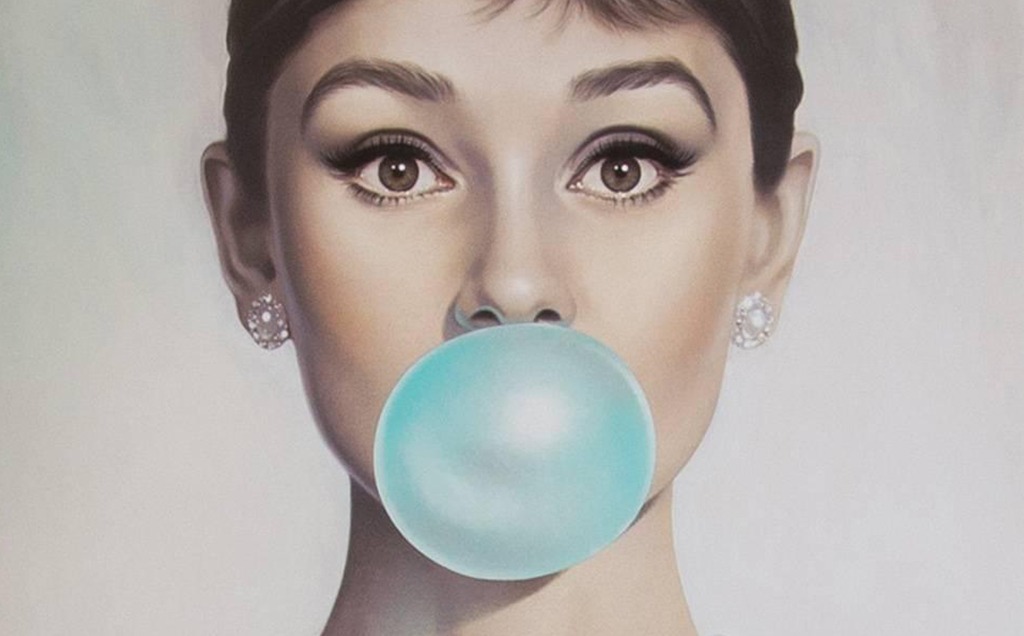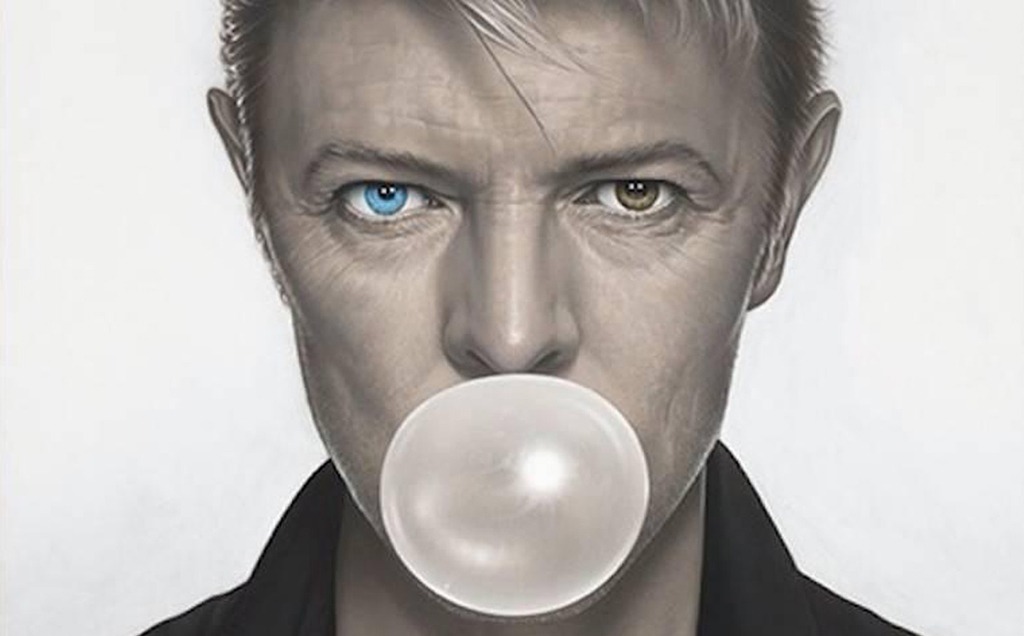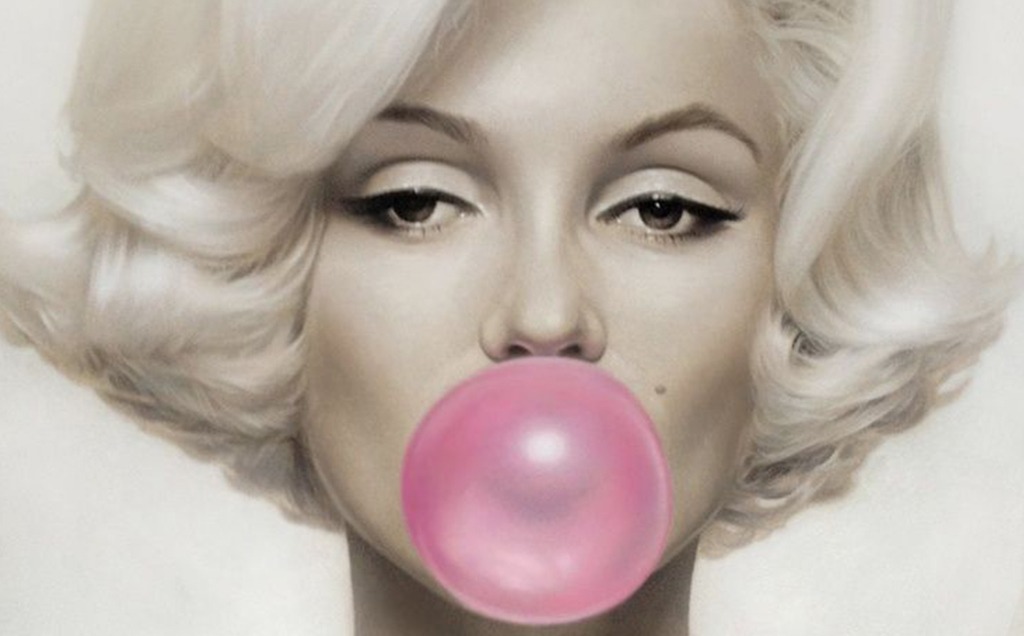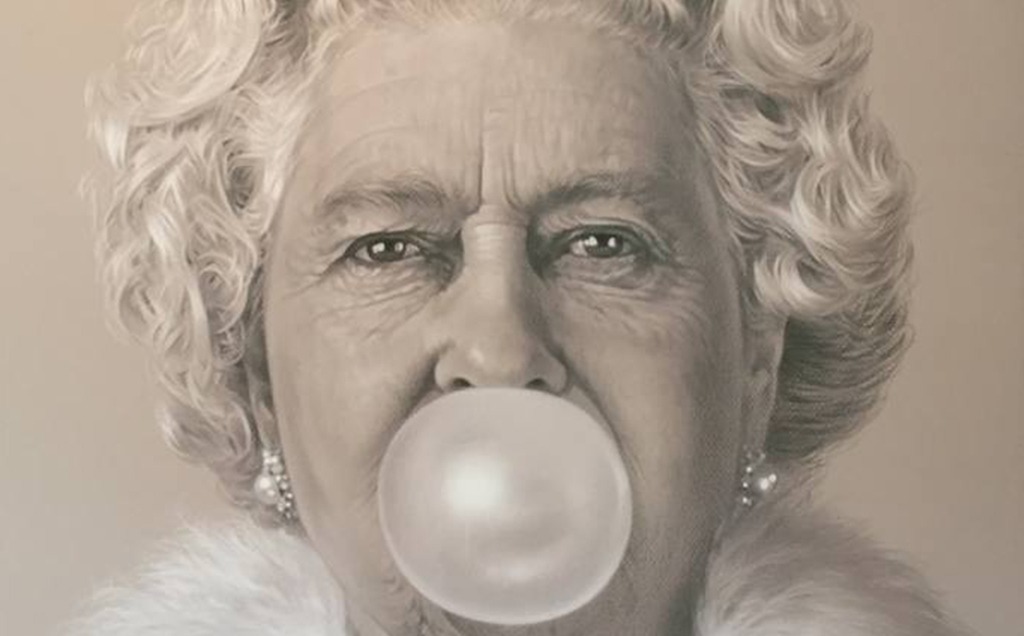 Download your brochure of our current collection
Interested in showcasing your art in our gallery
or curating your own collection?