Current Exhibition
Michael Moebius
Giclée works
In a tribute to Michael Moebius Giclée works; ART. Presents a collective of prints of Moebius infamous Aladdin Sane "David Bowie", Audrey Tiffany Blue, Marilyn Bubblegum, and The Queen Bubblegum work.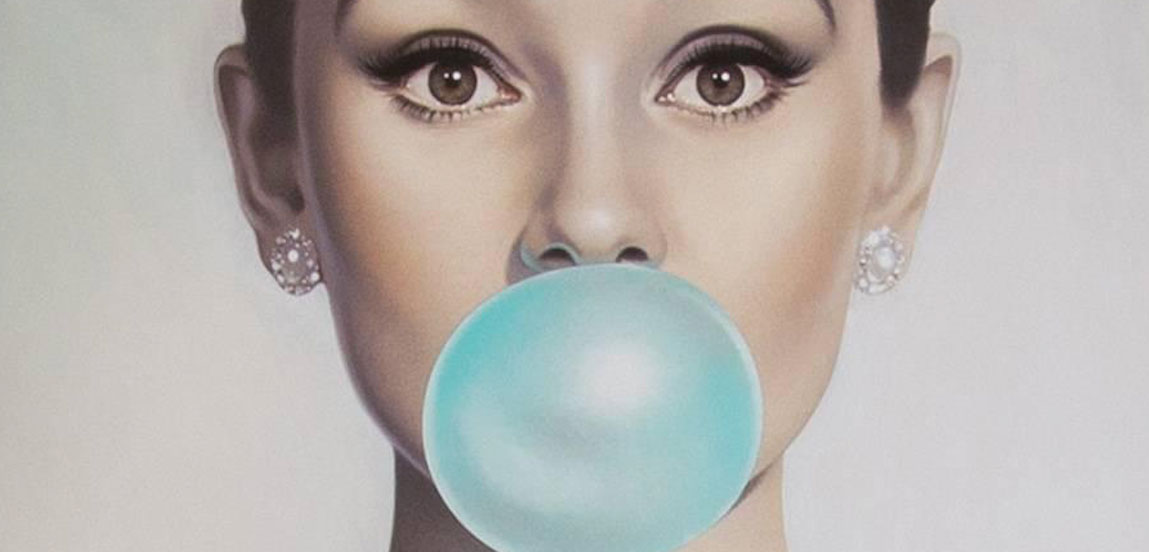 Permanent Collection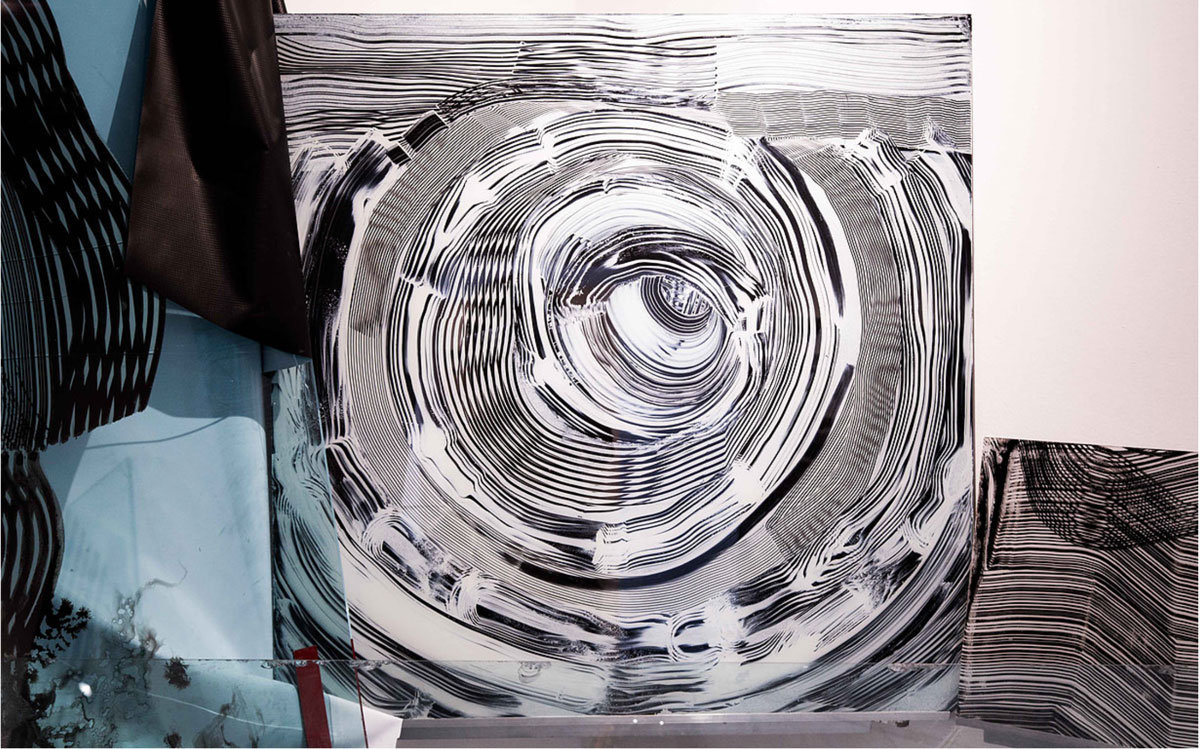 2501
Muralism changes over time. Lived days and visited places are time and space within which artists experiment different forms, materials and ideas based on the concept that space could provide the most precious of materials and time should be the main instrument for the transformation of the first.
Past Collections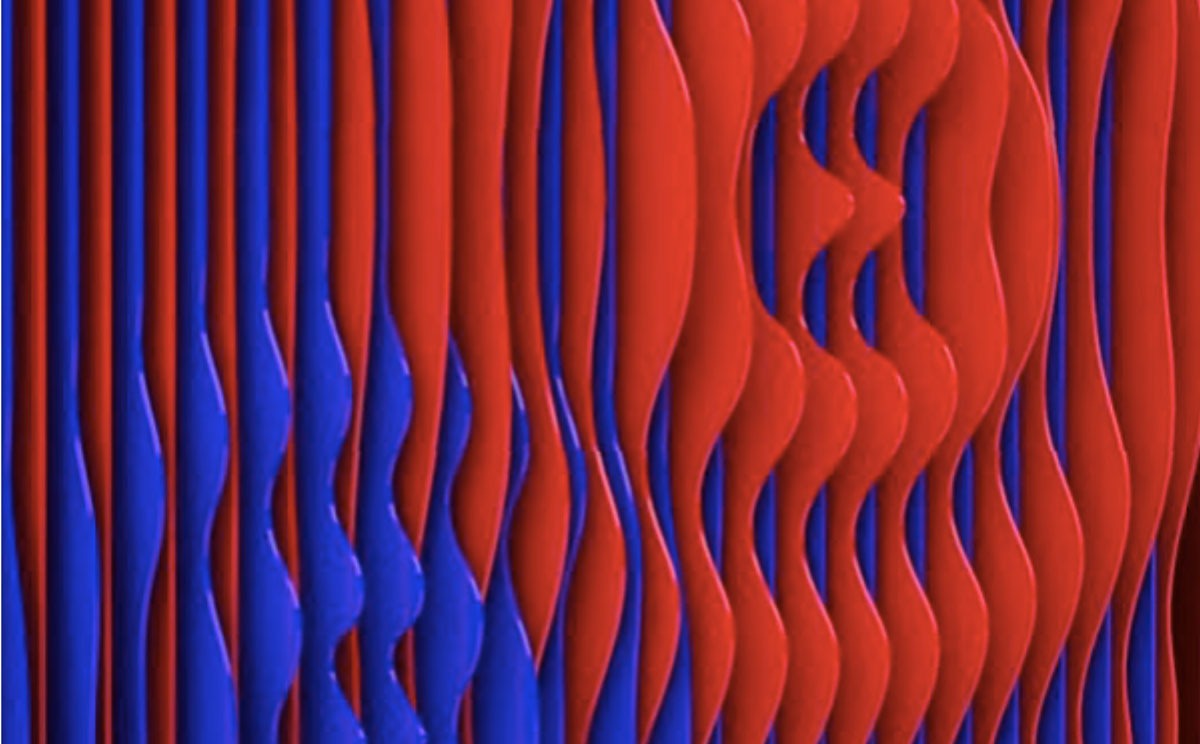 Venezolanos En El Mundo
"Venezolanos en el Mundo" is a curated collective expression of art depicting a new activity, spirit, time & revival of art, literature, & learning post-Chavez. Circa 2013 Maduro's regime began to mark Venezuela's existence in the modern world. His dictatorship, repress, & violence has created what I consider to be "The Renaissance of Venezuela."
Download your brochure of our current collection
Interested in showcasing your art in our gallery
or curating your own collection?